SOME PEOPLE ARE ARTISTS. SOME, THEMSELVES, ARE ART.
WE ARE HONORED TO SUPPORT SIX LOCAL FEMALE ARTISTS.
Each piece pictured is for sale and hanging inside Oracle Salon, please email us (contact@oraclesalon.com) if you would like to purchase any shown here. Must pick-up in salon.
Click each artist's name to be directed to their website and see more of their work.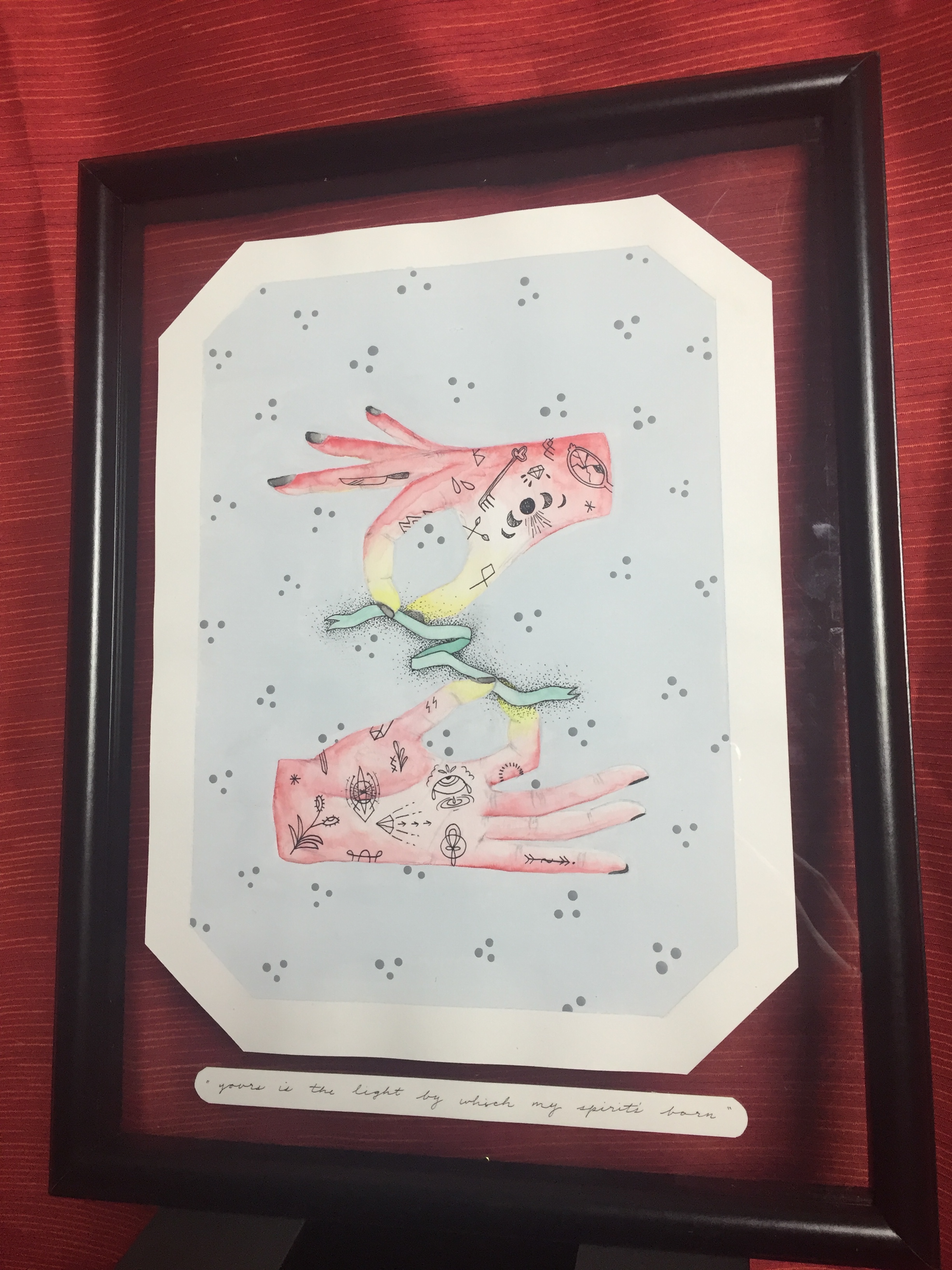 WATERCOLOR, ACRYLIC, PEN, GOUCHE ON PAPER $94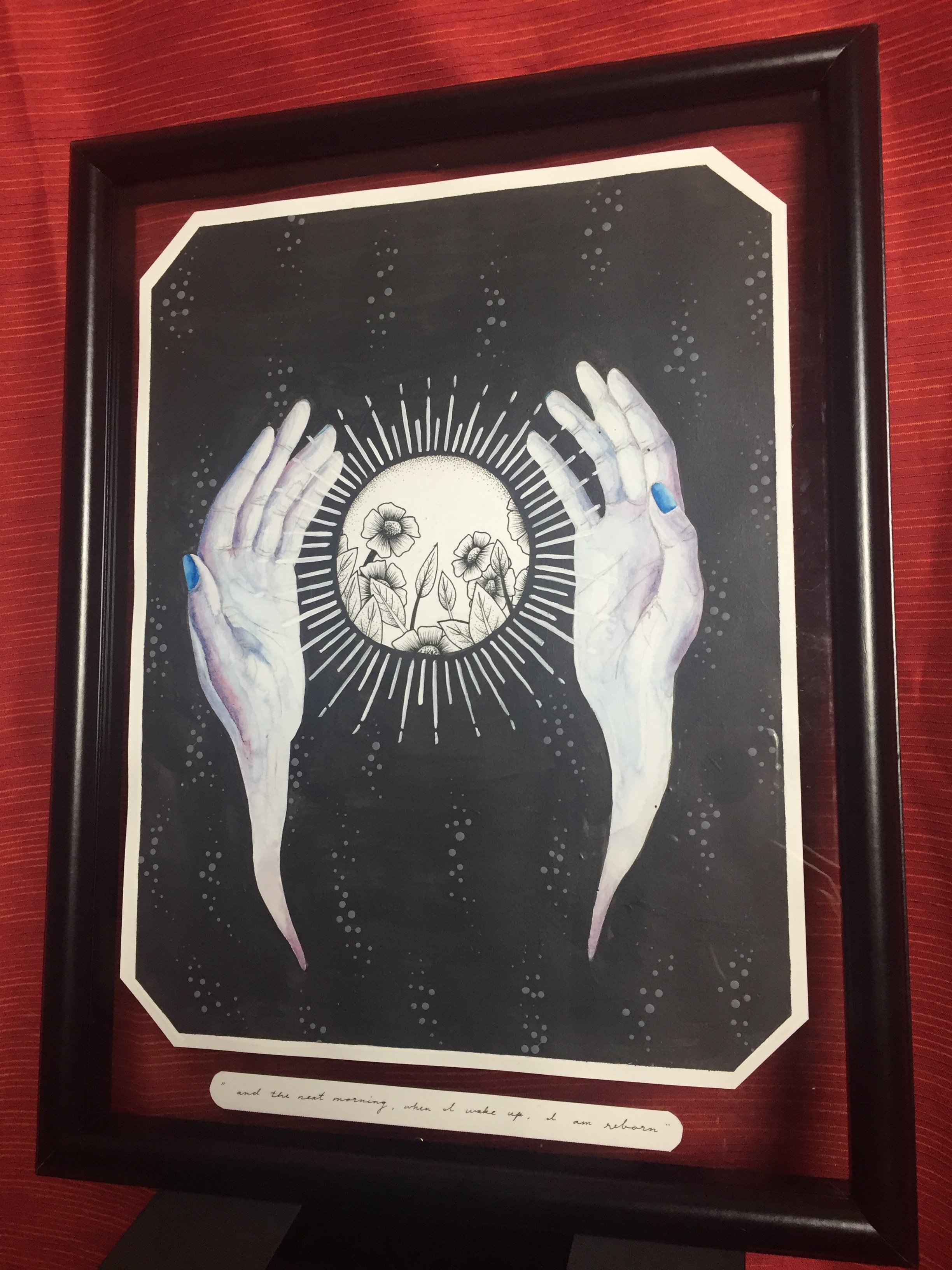 WATERCOLOR, ACRYLIC, PEN, GOUCHE ON PAPER $104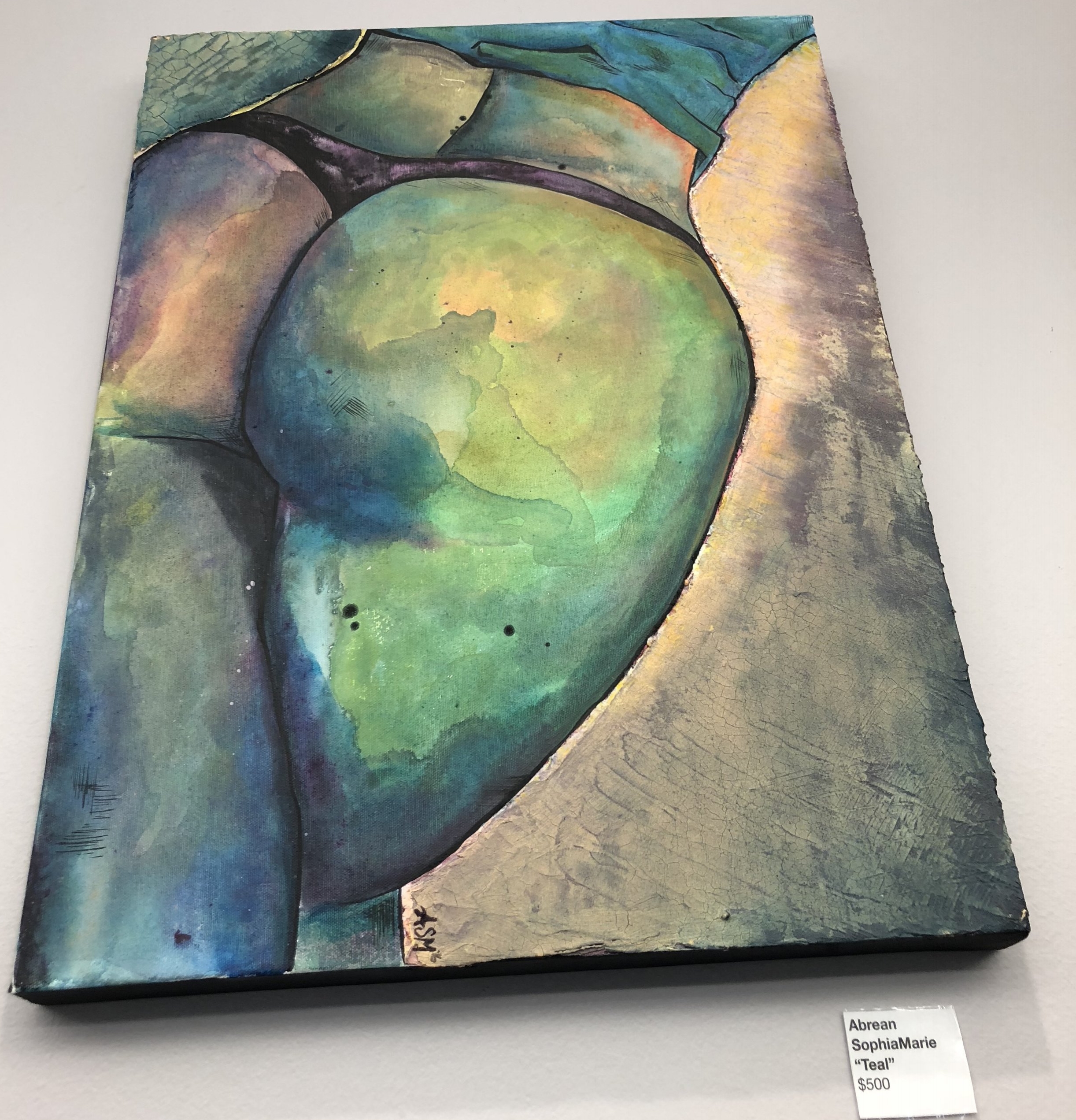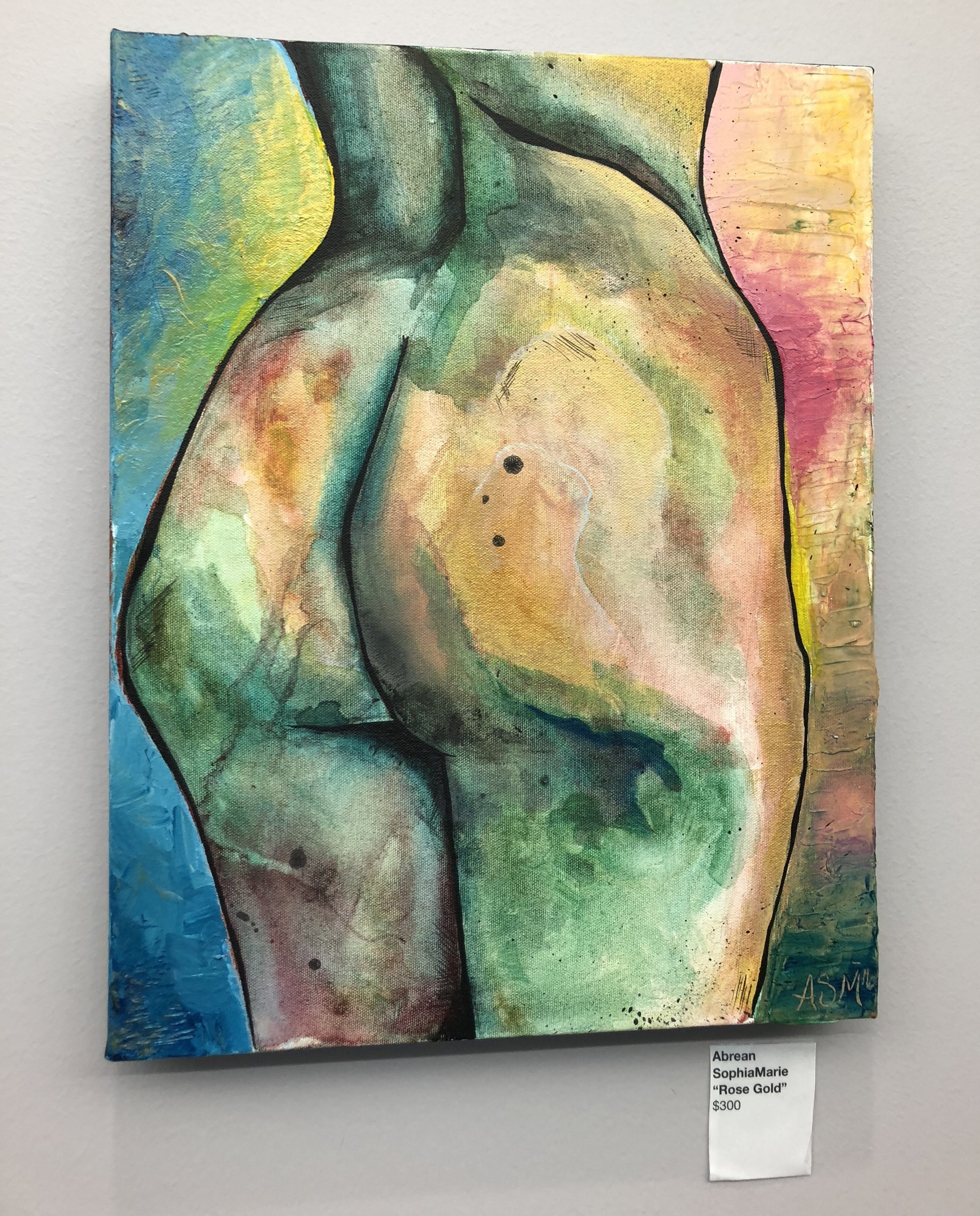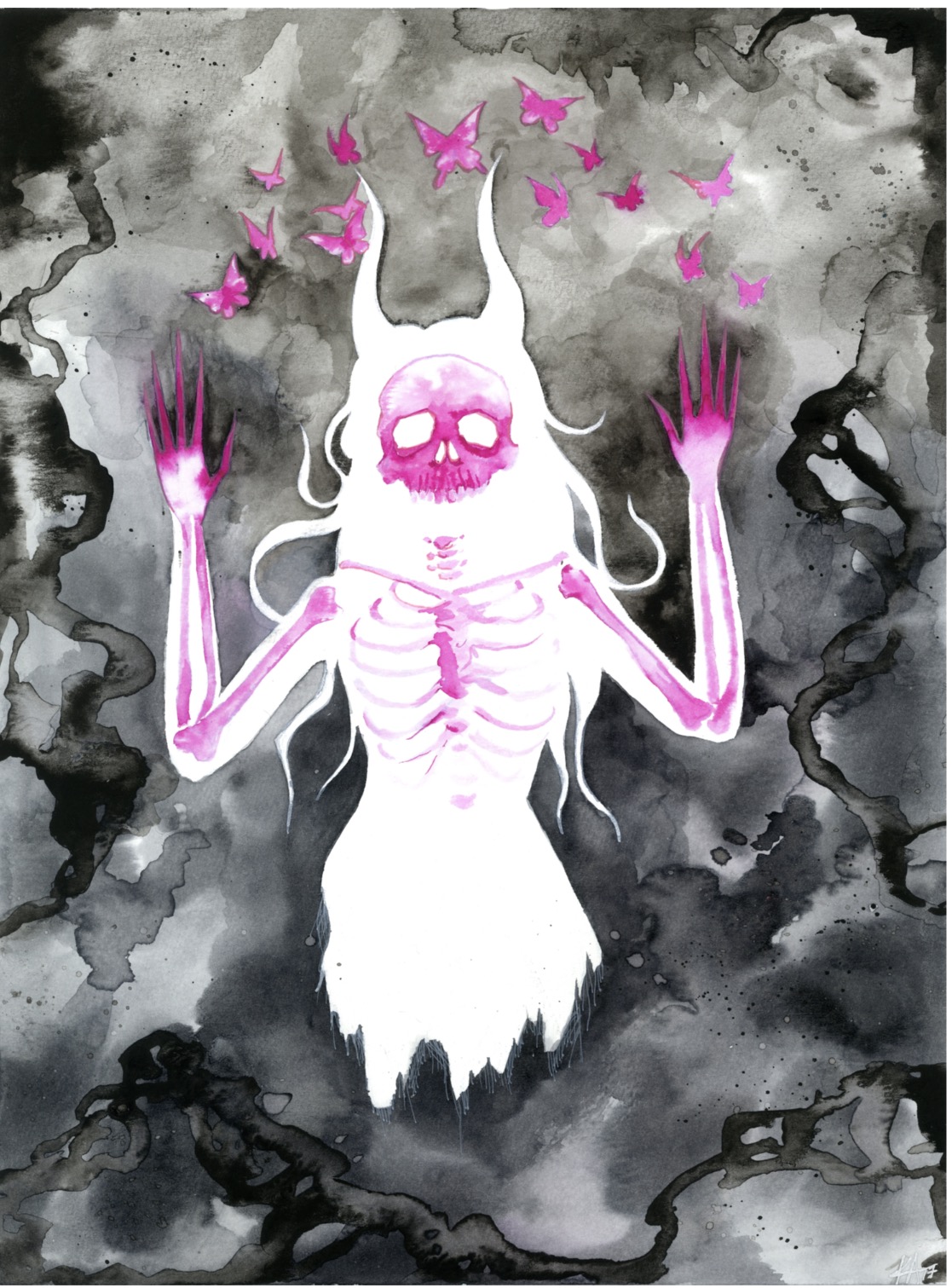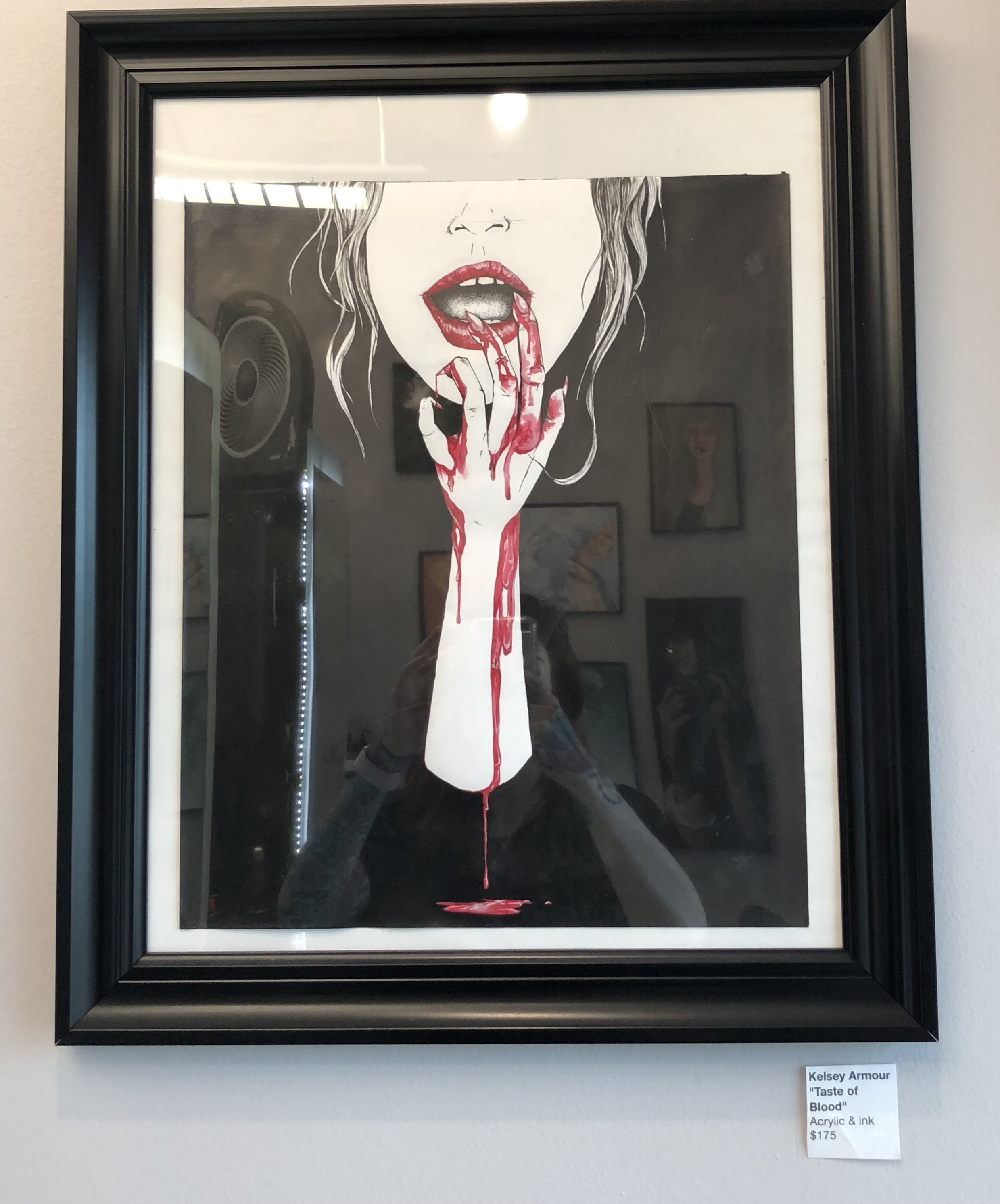 GICLEE CANVAS PRINT 30"x40" $400
GICLEE CANVAS PRINT 24"x36" $300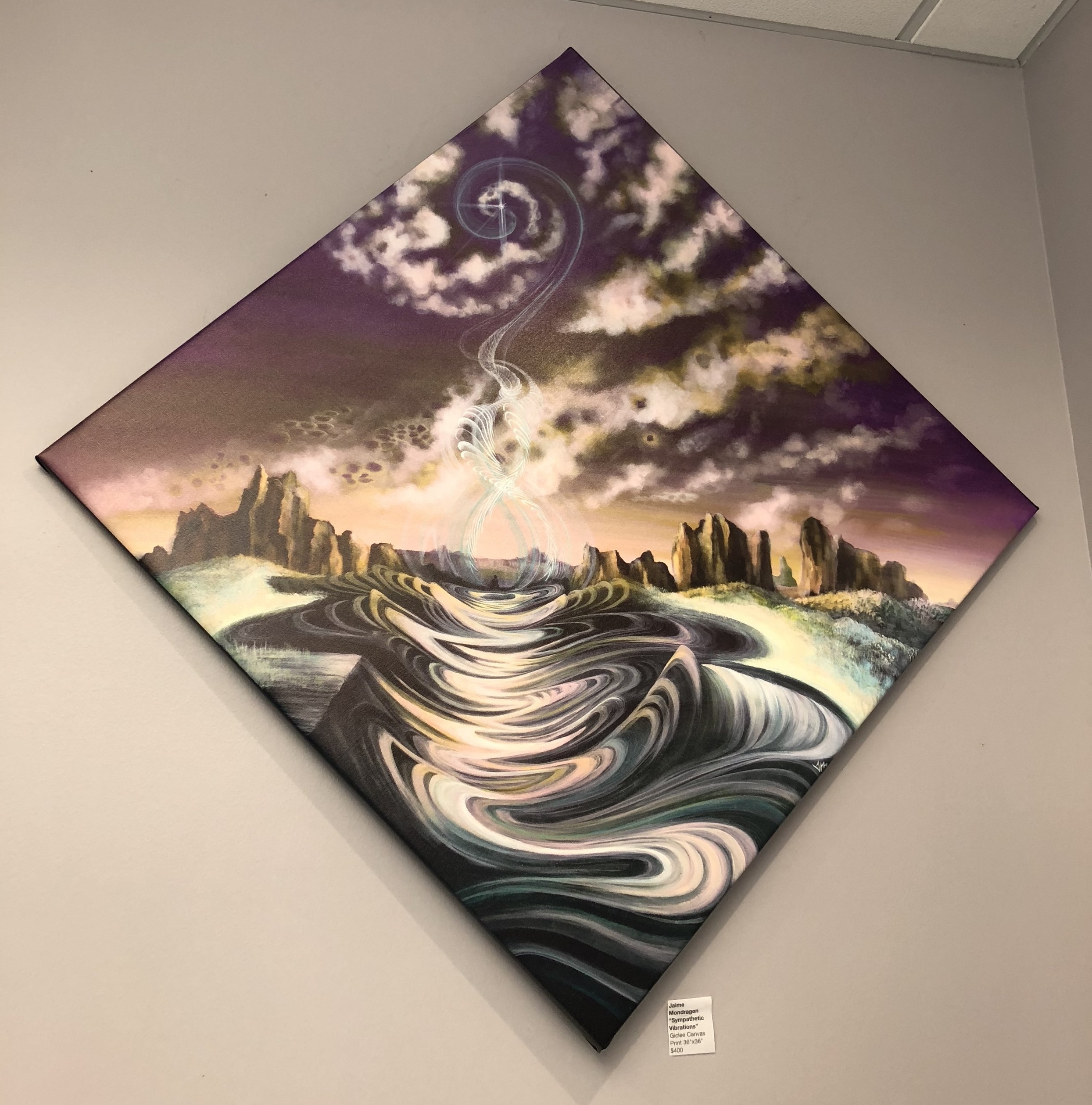 GICLEE CANVAS PRINT 36"x36" $400